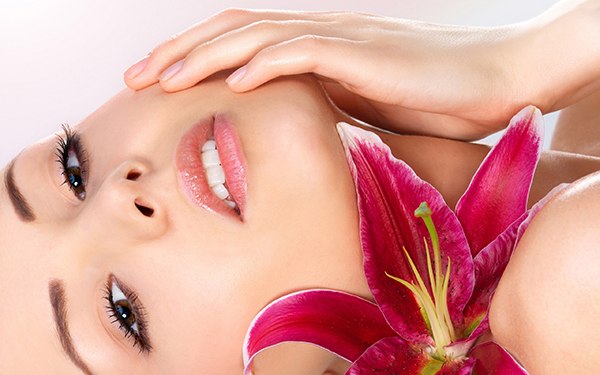 Look Your Best Naturally
We try to look beautiful, but sometimes end up looking a tad artificial.
Big City Brows & Beauty Spa highlights the ideals of natural beauty by enhancing your best features:
Skin is your #1 priority to natural beauty
Don't make the makeup obvious. Nude is beautiful – we use a recovery treatment to even out skin and protect and adjust the environment.
Get enough rest. Take time for yourself, stress is not good for your skin. Relaxing at the Big City Spa will get you back on track.
Book a Complementary consultation today at (801) 970-5555.