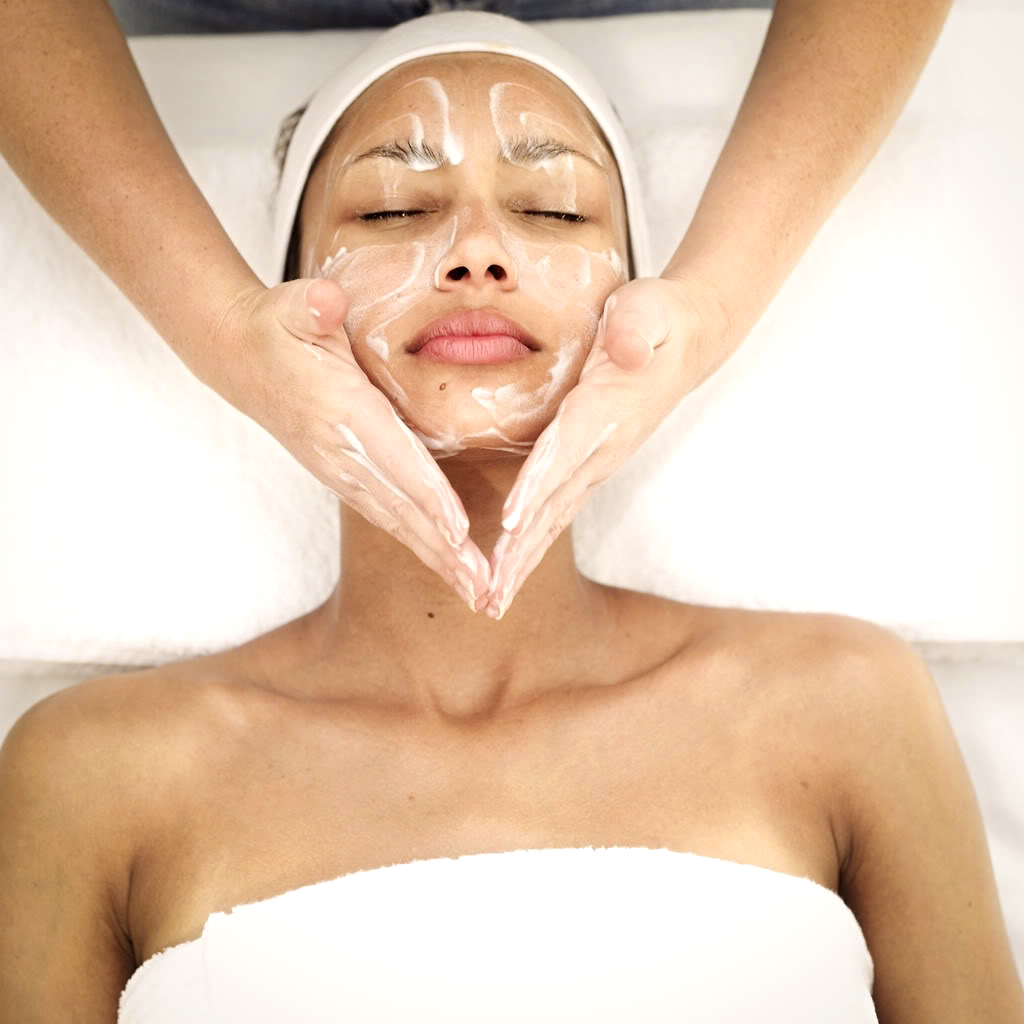 Skin care is one of the most important components of natural beauty, no matter what your age.  At Big City Brow and Beauty Spa we aim to provide you with all the resources you need to take care of your skin.  We understand how important your first impressions are – Not just for you to look good but to feel Good.
Sometimes your regular home care routine just doesn't cut it.  A mini get-a-way and beauty treatments from Big City Brows & and Beauty Spa will revolutionize your Beauty Cabinet.  A no pressure consultation will leave you with an action plan and best recommendations to deal with acne, aging, sun damage and bring back overall skin radiance.
Do you need to Spring clean your skin care routine?  We welcome Spring's arrival!  But daffodils and sunshine aren't the only reason to get excited for Spring.  Come in for a skin consultation, fill out our questionnaire and get your complementary interview with skin-savvy friends at Big City Brows and Beauty Spa.
Educating Women – How to Become a Natural Beauty
5 Things to Do Now for Flawless Skin by Summer
1.  Fill out Questionnaire and enter win a facial!
2.  Get a Complementary detailed skin consultation
3.  Book a Big City Signature Facial!
4.  Let Us Pamper You!
5.  Call Now for an appointment!
"You look tired," my least favorite thing to hear.", says beauty expert Vanessa Lavey. Call (801) 970-5555 now and Book a Complementary consultation today.